"Our health is a state of complete physical, mental and social wellbeing and not merely the absence of disease or infirmity", says the World Health Organization. This definition highlights the equal importance of mental health in the  maintenance of overall health.
 
Mental health is the foundation for our overall wellbeing and functioning. It has a large impact on how we think, feel, learn, understand, and communicate with others. It affects  how we apply knowledge to different environments and situations. 
Maintaining mental health is a state of balance both within ourselves and with the environment. Several physical, psychological, social, cultural, and spiritual factors are interrelated in producing such a balance. For instance, violence and socio-economic pressures are recognised risks to mental health. Poorer mental health has also been related with stressful work conditions, rapid social change, social exclusion, physical ill-health, personality factors, and genetic factors.
  
Looking after our mental health is something we need to truly invest in, just like with our physical health. It is not something we should just do if we are struggling, or feeling low, anxious or stressed. Staying on top of our mental wellbeing helps us both in the present as well as in our abilities to manage difficult times in the future. Over time, it can also reduce our risk of physical health problems.

SMALL STEPS, BIG IMPACT 
Invest in your mental health by making small changes in any of these important areas of life. 
Click on the icons below to find Information, tips, resources, and more!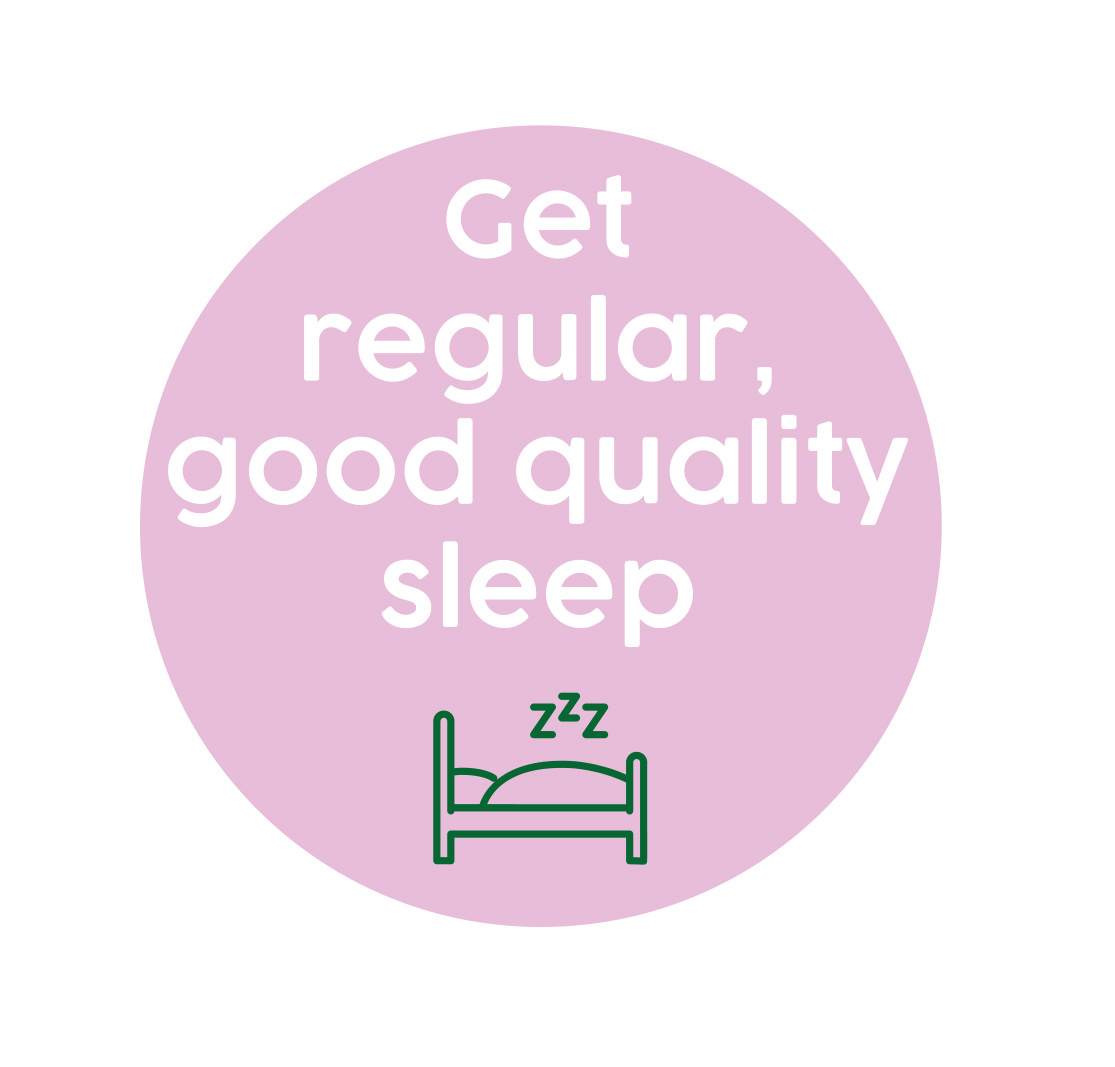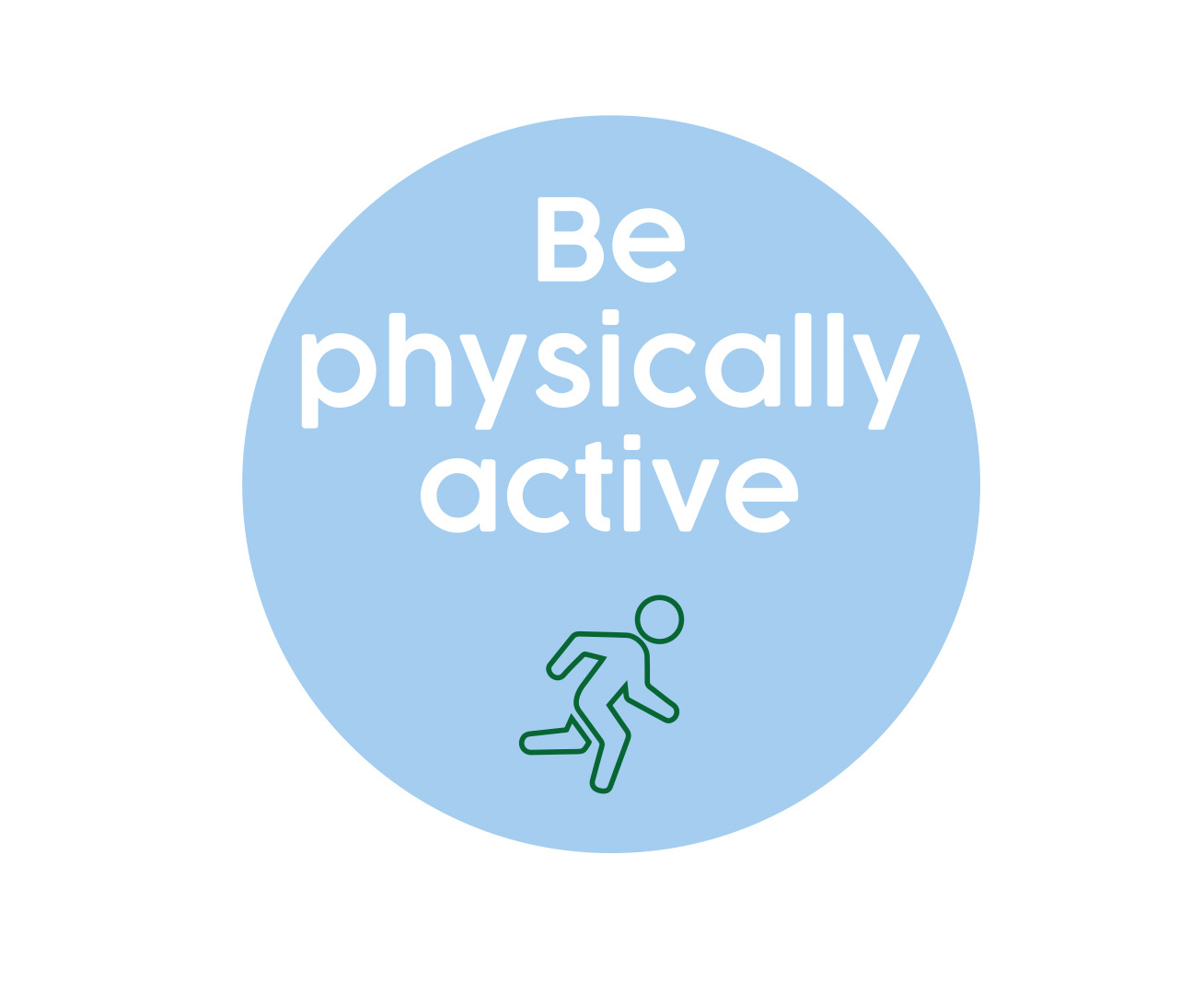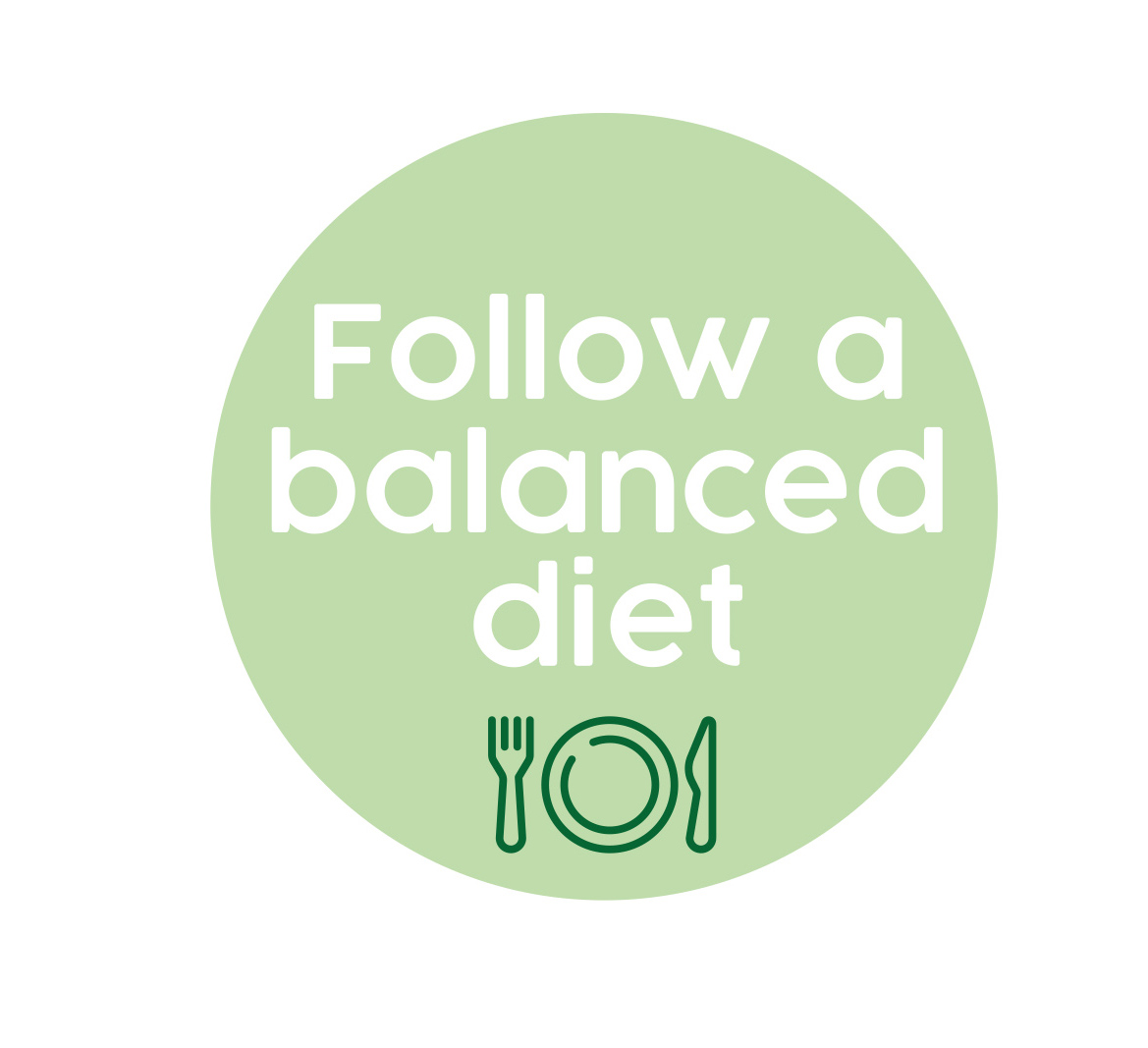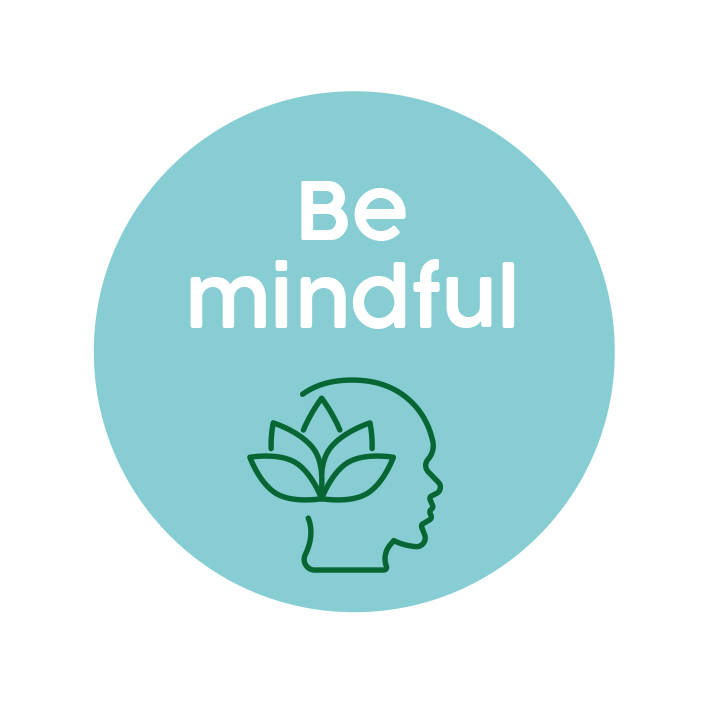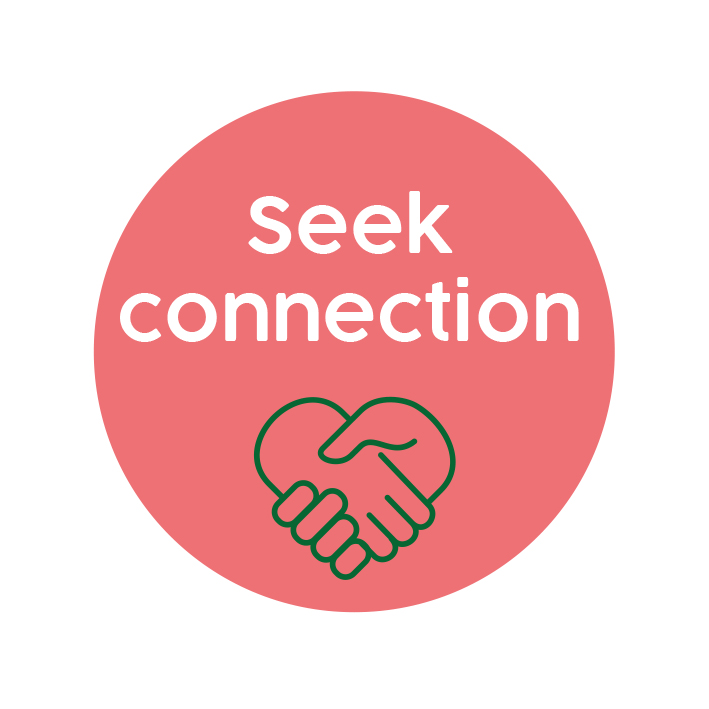 We spend a lot of our time at work or working. Have a look at our Workplace Wellbeing Guidelines!




Looking to build the skills you need to better manage life stressors and challenges?


Don't forget to check in on yourself at least once a day! Ask yourself how you're feeling, and if there's anything you need physically, emotionally, or mentally. 

If you find that you need support for your mental health, call the National Helpline on 1579 or click the banner below!


SOME USEFUL LINKS
-    Malta Mental Health Strategy 
-    Mental Health Services
-    Commissioner for Persons with Mental Health Disorders
-    Your Rights according to the Mental Health Act [EN / MT]
-    A list of entities which offer mental wellbeing support in Malta
-    Social Benefits and Services
-    Educational Support Services